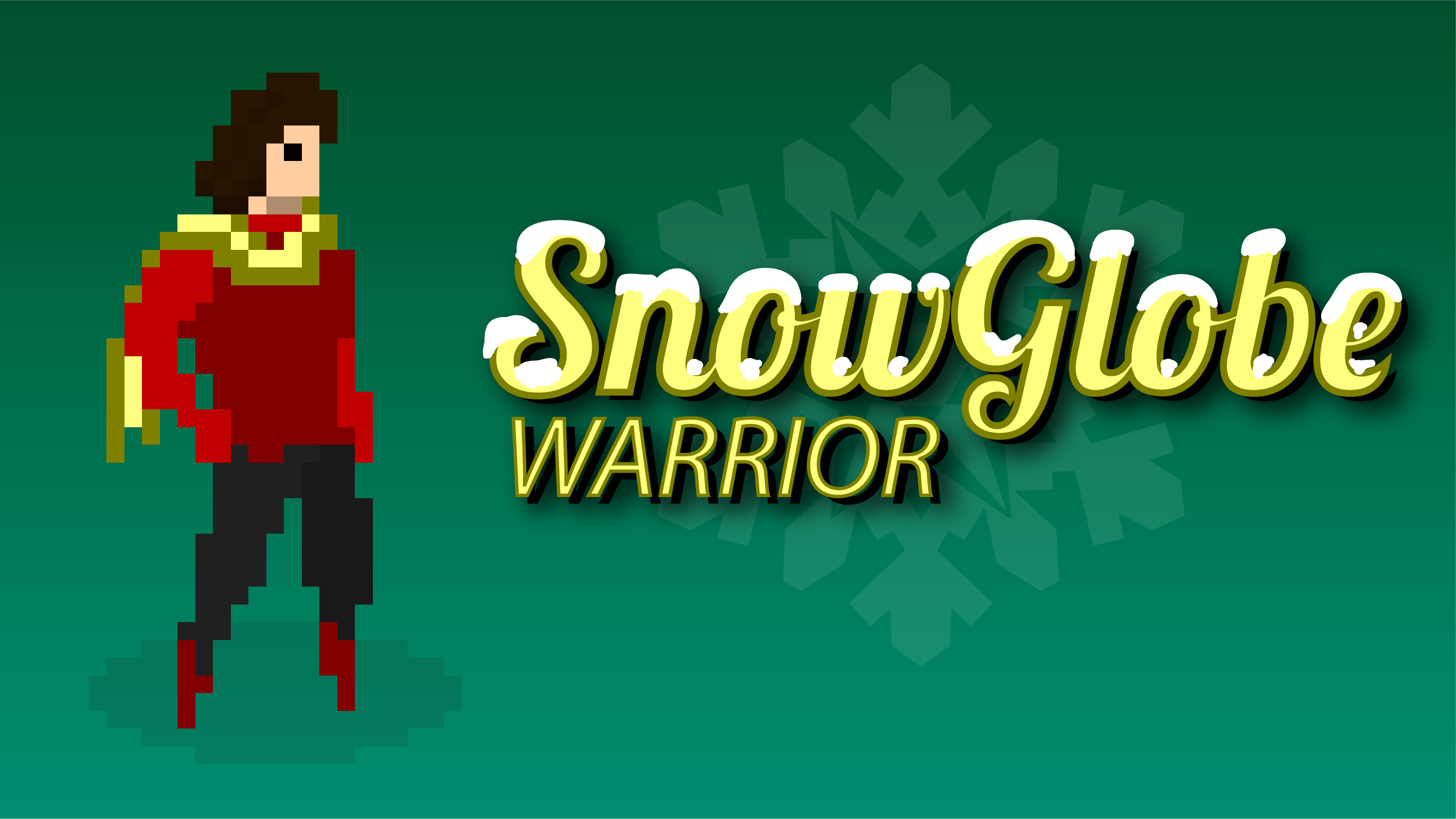 SnowGlobe Warrior
A downloadable game for Windows
SnowGlobe warrior is a game about being stuck inside a snow globe, and fighting enemies made out of the snow to survive.
ENEMIES
Snowman:
Runs around quickly and once it gets to you swings its arms to deal 1 damage to you.
Has 6 health. (3 punch to kill)
Frost Mage:
Has a slightly slower move speed than the snowman. Runs to the player and casts a spell around itself dealing 2 damage.
Has 8 health. (4 punch to kill)
Snowman:
Moves very slowly and prefers to stay at a distance. Once within range, will start spewing snowballs out of its mouth at the player dealing 1 damage.
Has 2 health. (2 punch to kill)
THE BOSS FIGHT
The third stage of the game (it is split into 3 stages) is a boss fight where you fight that ugly tentacle monster in the picture. The monster spawns weakpoints on either side of itself which the player can attack dealing 2 damage (20 total health). The monster will slap itself down on that side of it and a new weakpoint will appear on the other side. While this is happening enemies are also spawning from the other 2 spawn points. This fight ends when the boss is dead and the remaining enemies are killed as well.
Download
Click download now to get access to the following files:
SnowGlobe Warrior.exe
6 MB